https://ift.tt/3br8SIQ
Production has recently started on Matt Reeves's upcoming The Batman reboot, which means Andy Serkis is getting ready to bring the character of Alfred Pennyworth to life as he steps in to the same shoes as other esteemed actors like Michael Gough and Michael Caine.
RELATED: The Batman: 5 Things That Have Been Confirmed (And 5 Fan Theories)
While we haven't seen much from The Batman, the impressive cast has us excited for the movie. And given some of Andy Serkis' roles over the years, we're confident he'll deliver an incredibly enjoyable Alfred, which is just another in a long line of literary characters he's brought to the screen. Today we'll take a look at a few of his best roles that have us excited for The Batman.
10

HOODWINK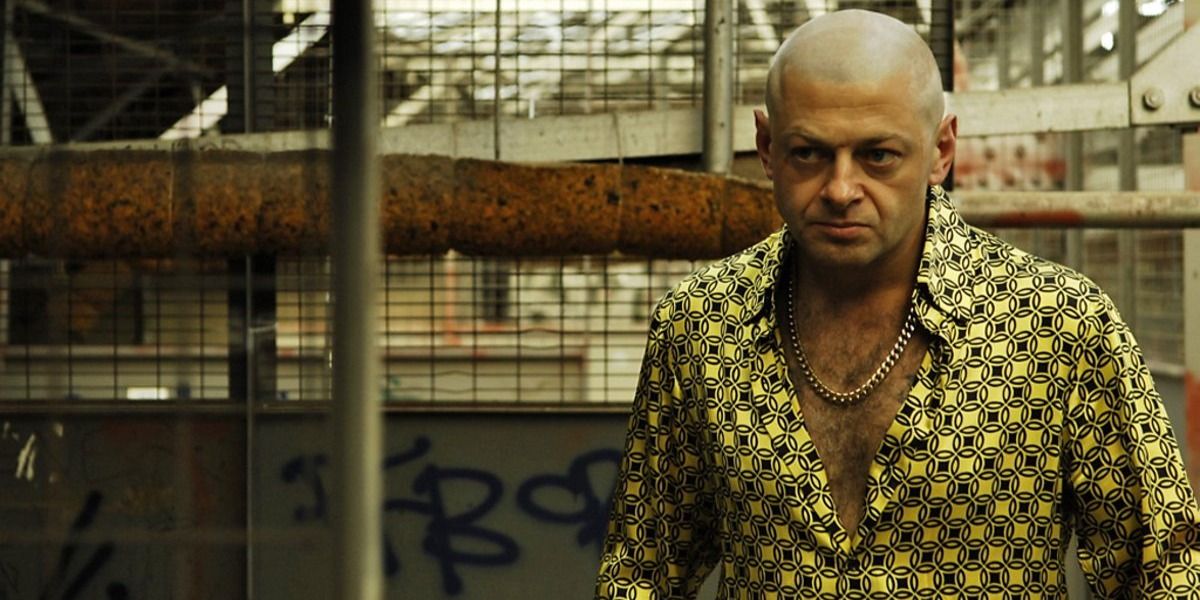 2007's Sugarhouse follows a down-on-his-luck accountant after he has lost his wife, his job, and his will to live. He decides to buy a gun from a crack-addicted homeless guy on the street who himself is trying to pay off a debt to a vicious drug lord named Hoodwink. Unfortunately, the gun he sold was owned by Hoodwink, and he wants it back.
Serkis plays the psychotic Hoodwink, and while the film largely focuses on the accountant and the crackhead as they try to get themselves out of their sticky situation, Serkis shines as the unhinged criminal who made us also want to do everything in our power to make sure he got his gun back - just to stop the madness.
9

SUPREME LEADER SNOKE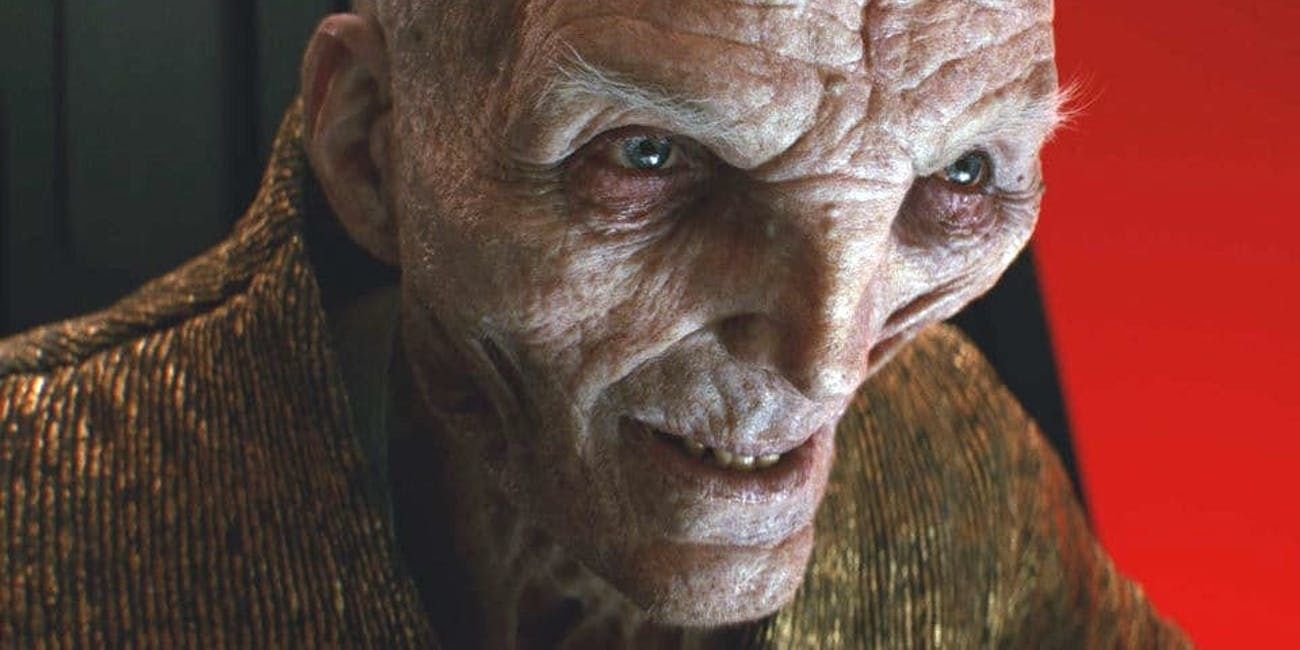 Serkis's ability to bring his motion-captured CGI characters to life will be seen a few times today as we explore his past roles, but one of his more recent characters that caught fans' attention was Supreme Leader Snoke, who first appeared in Star Wars Episode VII: The Force Awakens, setting up what looked to be a large role in the new trilogy.
RELATED: 8 Best Roles Adam Driver Has Taken On (Besides Kylo Ren)
Snoke didn't make it past The Last Jedi, and fans were largely upset by the character's untimely end, which we like to think is just because we all wanted to see more of Serkis as the latest evil to take hold of the Star Wars universe.
8

LUMPY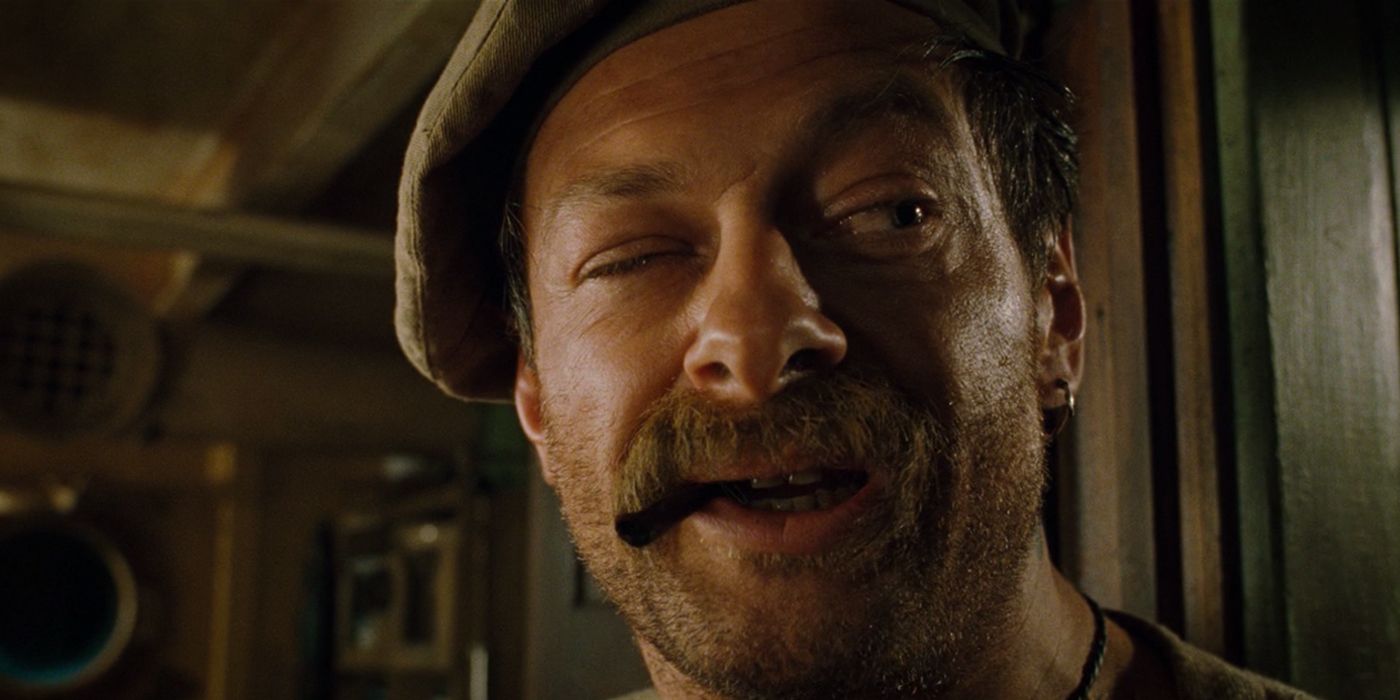 Director Peter Jackson decided to remake the classic 1933 film King Kong with Jack Black, Naomi Watts, Adrien Brody, and Andy Serkis as the titular gorilla, which would also influence another role of Serkis's that we'll be discussing soon.
However, as amazing as his Kong motion-capture performance was, we still find ourselves watching the film for his secondary performance as Lumpy, the SS Venture's cook (among other things) who regaled the crew of the ship with stories about Skull Island before he went down fighting in one of the film's more gruesome deaths.
7

WILLIAM HARE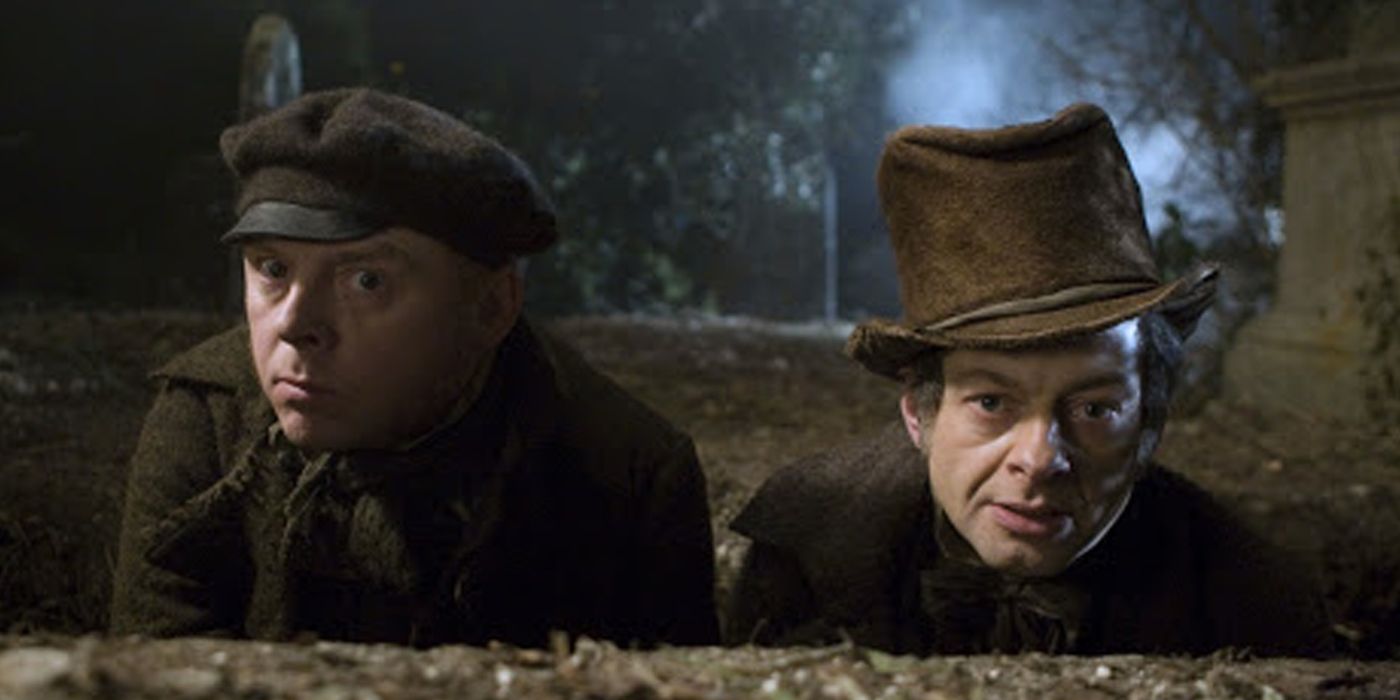 Andy Serkis hilariously teamed up with Simon Pegg to loosely tell the story of the legendary Burke and Hare murders of Edinburgh in 1828. Serkis played William Hare, one-half of the pair of Williams who find a new source of income by selling corpses to a local doctor.
RELATED: 10 Best Simon Pegg Movies, According To IMDb
Burke and Hare move from grave-robbing to murder pretty quickly, yet Pegg and Serkis keep things light and funny throughout the film with a dark slapstick that works well for the film, though it might not appeal to those without a dark sense of humor.
6

CAPTAIN HADDOCK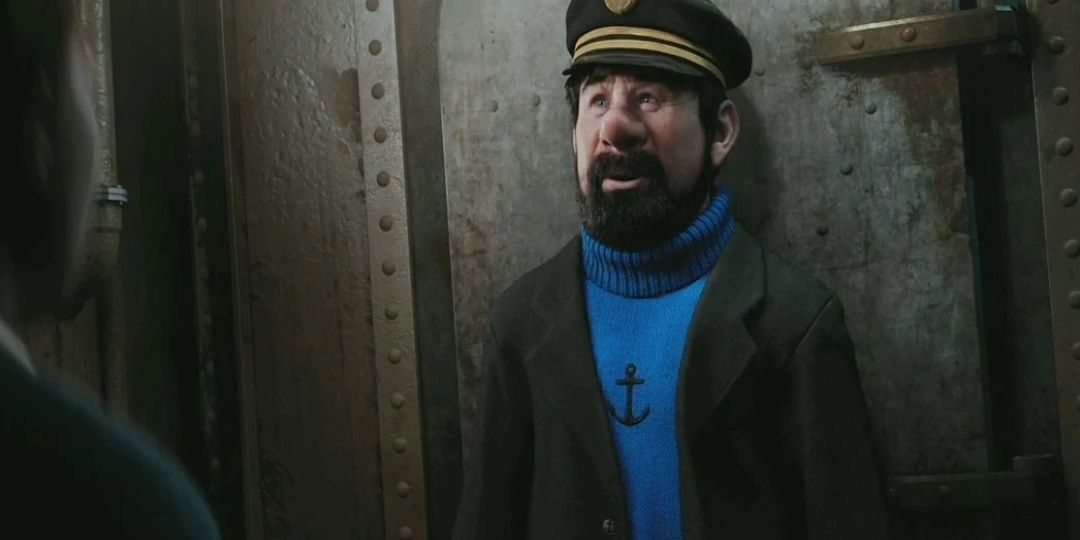 Steven Spielberg brought one of his passion projects to the big screen in 2011 with The Adventures of Tintin, which adapted the work of Hergé using motion-capture and CGI to replicate the cartoonist's unique style. Jamie Bell played the lead character of Tintin, which reunited him with our favorite King Kong cast member, Andy Serkis.
Serkis played Tintin's ally Captain Archibald Haddock (and his ancestor Sir Francis Haddock) and after researching both the source material and seamen, he managed to make Haddock his own while still staying true to the character. Fans of the film are still waiting for the sequel, which never developed past the initial plans.
5

ULYSSES KLAUE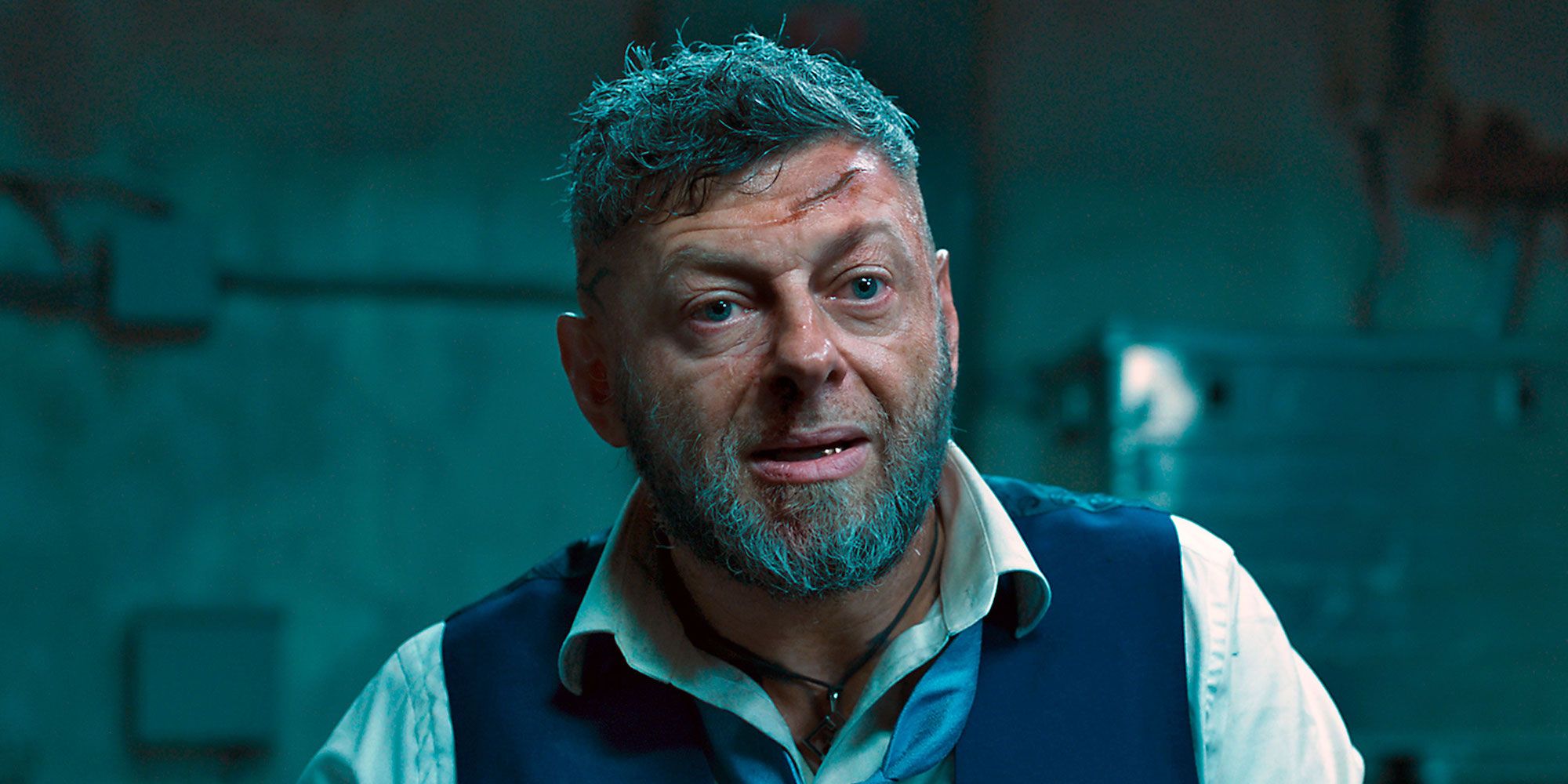 Serkis joined the Marvel Cinematic Universe in 2015's Avengers: Age of Ultron as a gun runner named Ulysses Klaue, who has a dark history thieving the metal known as Vibranium from the country of Wakanda. Klaue was instantly unlikeable in the film, and Serkis again made the character his own and disappeared entirely into the role.
RELATED: The 10 Most Underrated MCU Villains, Ranked
Klaue would return to the MCU in Black Panther where he moved even closer to his character's comic counterpart (Klaw) with the addition of a sonic-powered arm weapon, giving Serkis even more fun toys to play with and a few more action scenes in his second appearance, though it was unfortunately also his final appearance in the MCU. We miss you, Klaue.
4

DR. ADRIAN KING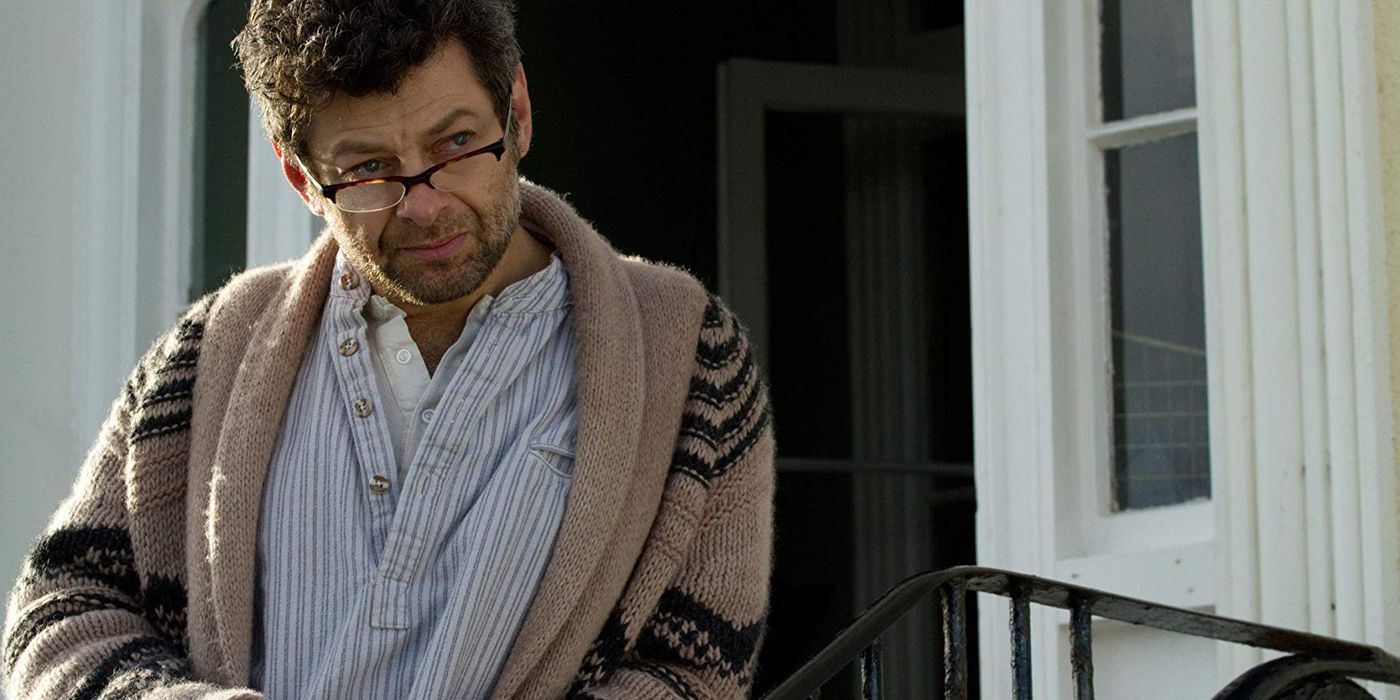 While Death of a Superhero might sound more in line with Serkis' MCU work, especially considering his character of Dr. Adrian King is a thanatologist, the film actually follows a young teen artist with cancer in a classic coming-of-age tale that separates itself from the rest by not actually coming of age.
Serkis' Dr. King is a "death therapist" who begins working Thomas Brodie-Sangster's Don Clarke, whose artistic daydreams carry the film alongside his burgeoning relationship with a classmate and how this all relates to his terminal illness. Dr. King may fit the tried-and-tested mold of "out of the box therapist" a little too well, but it's still a beautiful role in a beautiful film.
3

IAN DRURY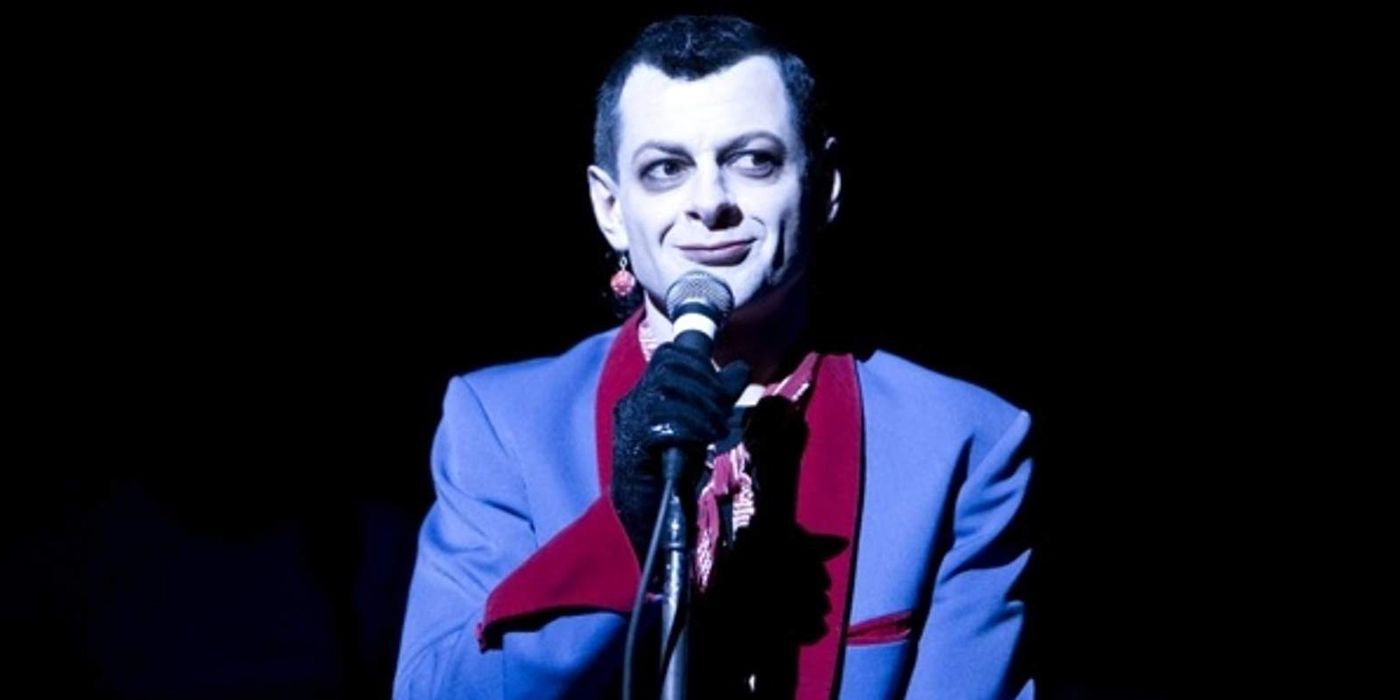 We've seen a few real-world characters portrayed by Andy Serkis over the years as well, with his role as record producer Martin Hannett in 24 Hour Party People being another of our favorites. However, it was his turn as British new wave artist Ian Drury in Sex & Drugs & Rock & Roll that stands out as one of his best.
RELATED: The 5 Best & 5 Worst Biopics About Famous Musicians, According To Rotten Tomatoes
Drury was the frontman for Ian Drury and the Blockheads who had battled polio as a child, and the film followed his rise to fame and the challenges he dealt with due to his childhood disease and his lifestyle as an adult. Serkis again proves his ability to immerse himself entirely into his roles as he becomes Drury in the film, which is a must-see for fans of the actor and the artist.
2

CAESAR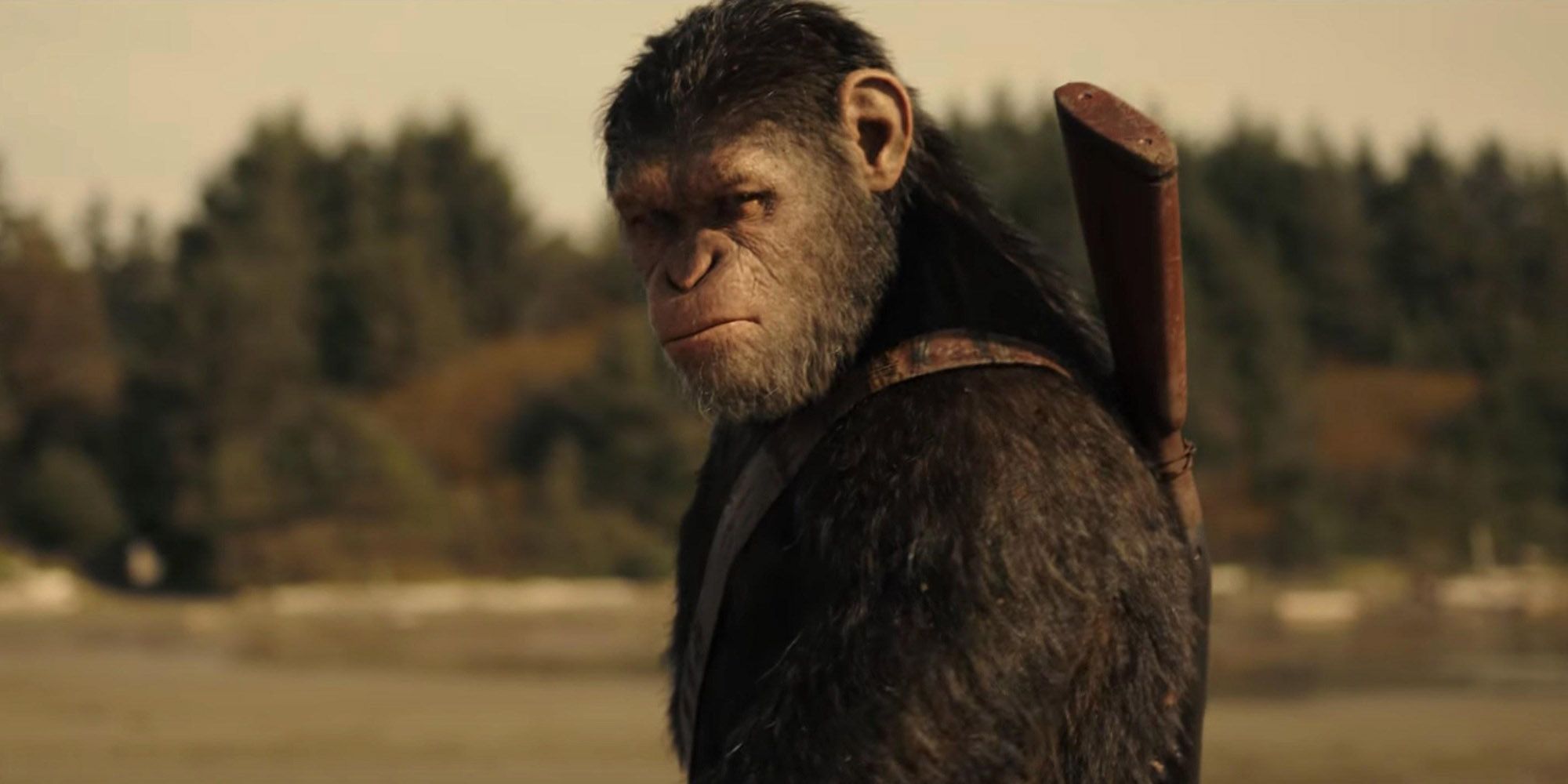 We previously mentioned Serkis's portrayal of King Kong in Peter Jackson's take on the film, but our personal favorite of his primates has to be the genetically-enhanced Caesar from the new Planet of the Apes series.
Serkis played the role of Caesar using motion-capture and CGI beginning with Rise of the Planet of the Apes, which introduced Caesar as he enhanced and freed his fellow apes. Serkis's sympathetic performance as Caesar elevated Hollywood's perception of motion-capture and helped launch Serkis's own motion-capture studios known as The Imaginarium.
1

GOLLUM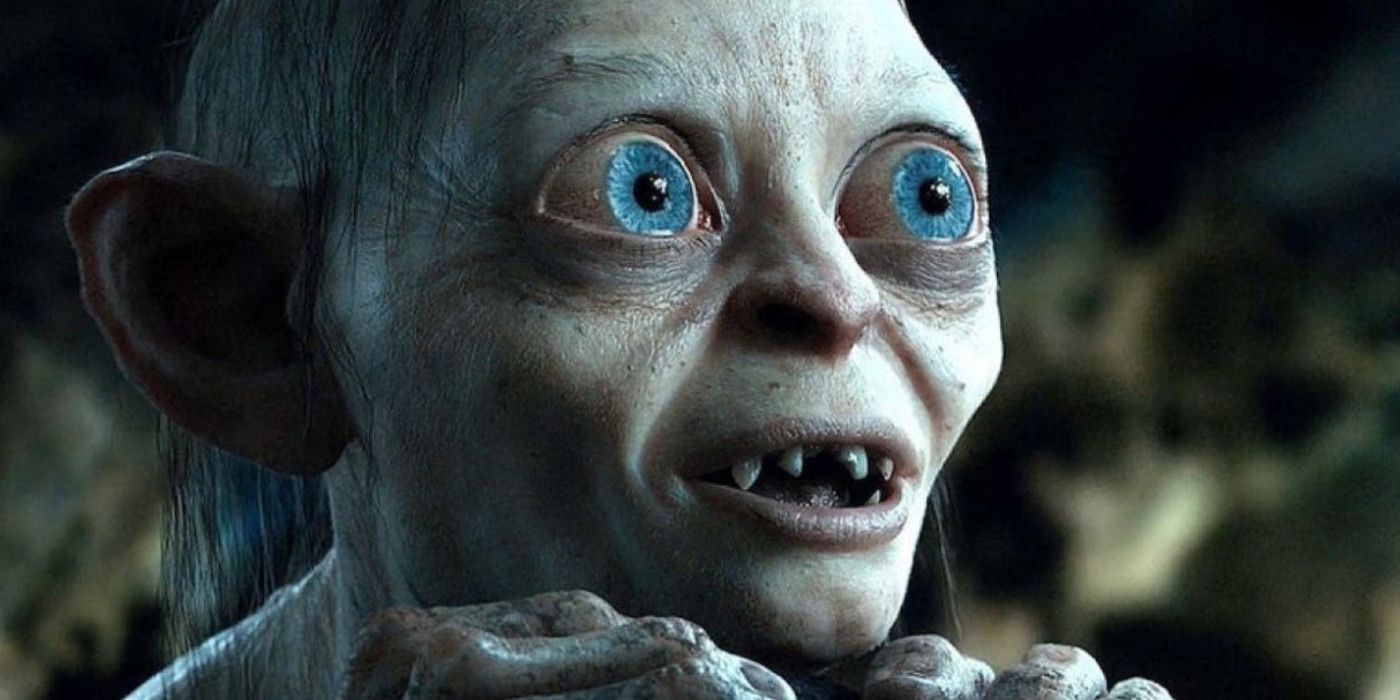 Without a doubt the most well-known role of Andy Serkis is also one of the first that brought Serkis mainstream attention. He brought J.R.R. Tolkien's character Gollum to life in Peter Jackson's epic adaptation of The Lord of the Rings series, beginning with 2001's The Fellowship of the Ring.
Serkis played both Gollum and his former self Smeagol, which would later play out in the franchise as the character beautifully fought his own internal battle between good and evil while also struggling with the dark influence of the One Ring. Andy Serkis's performance as Gollum is, quite simply, precious.
NEXT: The Lord Of The Rings: 10 Gollum Mannerisms From The Books Andy Serkis Nails
from ScreenRant - Feed https://ift.tt/2OIhqkV
via
IFTTT